Sindh Government attaches high priority to Investment facilitation which it believes would take the province to path of the progress where it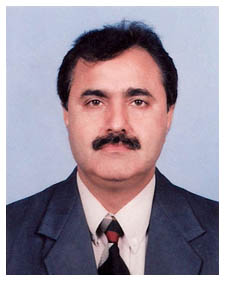 achieves its true economic potential. The creation of Sindh Board of Investment is the manifestation of Sindh Government's commitment to bring about continuous improvement in the investment climate in the province. SBI is tasked to develop investment opportunities for large, medium and small investors, which will include technical assistance in conducting market research and feasibility studies.
Sindh has been successful in signing the biggest joint venture project in the country's history where the provincial government will invest with a private sector company on a US$ 1 billion coal mining project.
Sindh Assembly has provided legal structure for Public Private Collaboration by enacting Sindh Public Private Partnership Act 2010. M/s Deokjae Construction Company of Korea has already started work on the first PPP road project, Hyderabad-Mirpurkhas Dual Carriageway.
Sindh Development Fund is another unique initiative whereby the government will provide subsidy to the private sector initiatives for value addition in agro-processing, fisheries, livestock and dairy sectors.
The Government of Sindh is actively pursuing its goal to bring prosperity to its people by creating jobs and economic opportunities by facilitating investment and business.
Mr. Ajaz Ali Khan
Secretary C&ED Department.